No Dig Gardening
Natures way to garden
So there I was in my garden, trowel and hands covered in rich brown earth and making holes with gusto for planting... and loving it.
In fact, I was so blown away by the abundance of nature accompaning my progress that I asked myself if I would ever tire of this marvellous effort. I agreed, NEVER, and all the life forms around me agreed the same.
Trust me, this gardening gig is beyond easy. Personally if I wanted to garden all day, I would, but sometimes, one has got to share one's knowledge — so listen up...
Alternatively, just keep buying sub-standard shop vegetables. Nah, you want in! Right here we go...
Everyone seems to like these pages below the most... your perfect match too? Click to be wooed...
Build a Vegetable Garden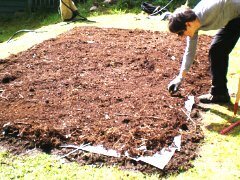 Be the new favorite person of yourself and whoever you're growing for and follow these easy steps.
Read More...
List of Veg to Grow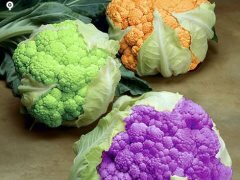 The taste, oh the taste; the rewards, oh the rewards... Here's what vegies to grow and how to grow them.
Read More...
Raised Bed Gardens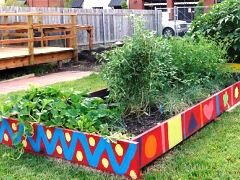 It's morning and you're in bed... you can feel the sun on the earth and smell the sweetness of plants in the air as it tugs at your curtains. Today you're springing out of bed and into building a raised bed.
Read More...
Compost & Fertilizers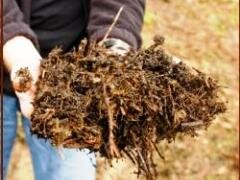 Compost is gold. Believe this as firmly as the other natural fact that the sun will rise tomorrow morning. Like the sun, get a dazzling glow, a smile on your face, into the garden we go...
Read More...
Kids' Gardening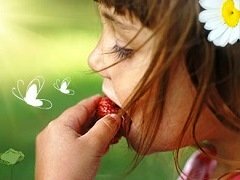 Why? It's an insurance policy on your family's health and life in more ways than one. Growing your own food works miracles, but no doctor will prescribe it. This is real, bursting, wild fun and learning for the young.
Read More...
Pests & Diseases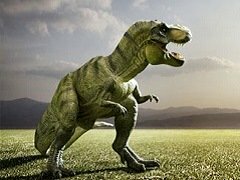 Your satisfaction knows no bounds, You're mucking in growing, picking, eating... dream on. Help, critters, crawlies, blobs!
You can nail this... let's go again...
Read More...
What else can I find here?
The navigation menu at the top of the page lists the trusty basic gardening pages which have hundreds more pages off them. On the top right of this page and all pages is a search box, where Google obligingly finds information on this site that match any words you enter there.
So if you thrill to the idea of growing a Strawbale Garden, or you're not a 'fraidy cat to Grow a Giant Pumpkin, use the search box up the top ... OR... unearth what you want here in this Sitemap.
Let's get growing!