Other Gardens—General Gardening Without Digging
All you need is love. But a little chocolate now and then doesn't hurt... and a little spot of home grown veggies with maybe a few turnips and strawberries...oh don't forget a lemon tree...and of course, some flowers!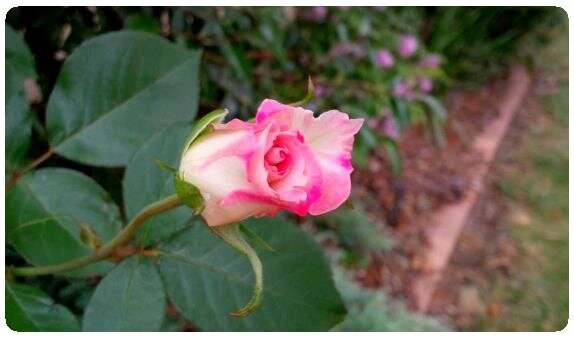 Yes I know this site is focused on vegetable gardening but I challenge any gardener worth their secaturs to refuse a cutting of a beautiful plant from their neighbour...
... And they've simply got to plant that packet of flower seeds their friend or grandchild gave them.
Who can resist the temptation to pop in a bit of something-or-other here and find a place for this whats-its-name there!
Go on, that's you isn't it?
Below are some specific pages to provide tips, tricks and good old fashioned information on how to get started, no matter where you live or what other gardens you put in. Enjoy...